Our mission is to engage members in complex civic challenges and advance solutions through strategic connections. We are creating a community for you to learn about civic issues, connect with other leading women, and impact the future of Los Angeles. We support the City of Los Angeles by offering the network's resources, skills, and connections in support of city initiatives.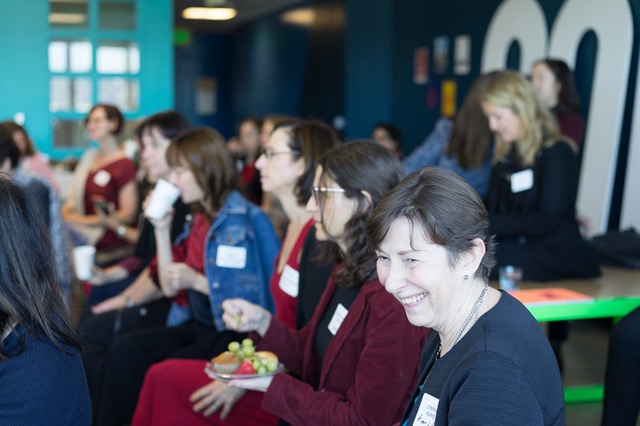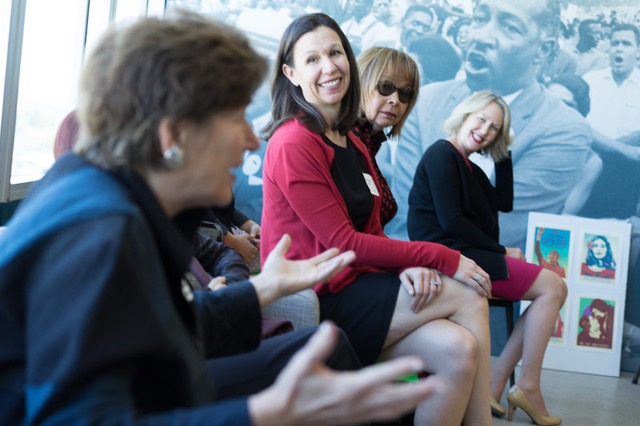 Civicas is:
A Community of Women Leaders
We bring together women across sectors, generations, and backgrounds who share in a commitment to improve the quality of life in Los Angeles.
A resource for the City of Los Angeles
We believe that the City of Los Angeles can solve its most pressing civic issues, if it utilizes the resources and talents of its citizens. At Civicas, we are committed to supporting the City by leveraging the resources of our network to support city initiatives.
A Network of Civic Resources
We catalogue the skills, resources, and connections of our members who look to support the City of Los Angeles and other Civicas members with their civic projects. If you looking for input, advice, or collaboration on a civic project, our member resources could help.
A Platform for Civic Education
We curate content on our news, events, and organization pages to provide information on a number of civic issues. While much of our content is local—focused on Los Angeles— we also feature national and global stories and organizations to inspire local action.
A Toolkit for civic action
We strive to provide our members with the skills and resources needed to take action and improve civic life. By providing the education and resources, we are preparing members to be effective change agents in the community.